Where It Started
John Graham and I (Nick) met mountain biking back in 2014. With similar interests in the outdoors we quickly became friends.
We both had trucks; my first a 1995 Ranger and John's a 1988 Toyota Pickup. Like many friends, we slowly peer pressured each-other into better mods so we could go more places. For over 8 years we've been exploring much of the west to the most remote areas we could find. 
We both work to make adventuring and our love for wheeling, the focus of our lives.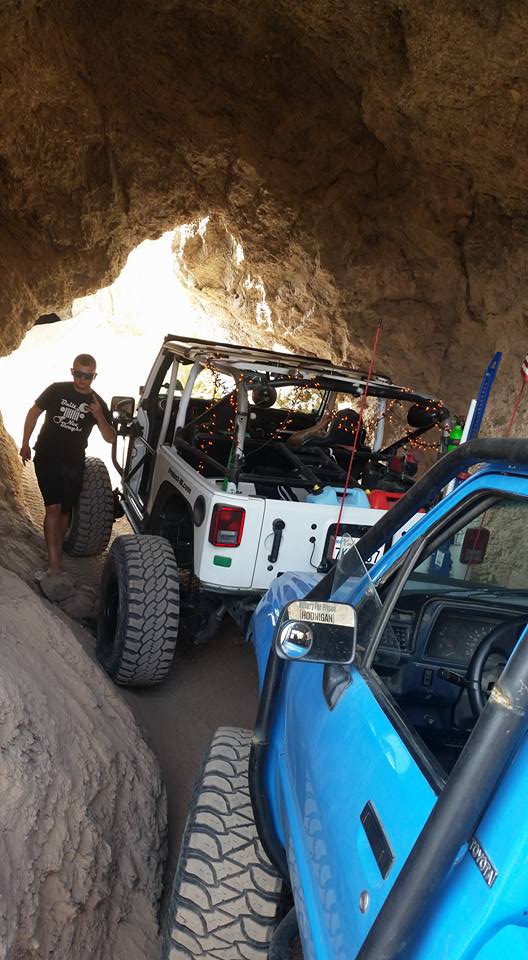 Welding
I started welding professionally at the age of 17 in a driveshaft shop in Mission Viejo. A few years before that I had been welding (not very well) on John and my trucks.
I even did a junkyard one ton axle swap on my Jeep in my parents driveway at 16. The neighbors loved me!
One problem we always ran into being in highschool and all, virtually no money to build. That forced us to really start to learn the ins and outs of working on trucks.
John went on to join the Marine Corps after highschool, I continued to work my way through a few fabrication shops discovering mostly how not to run a business.
I learned all I could from these shops though. After several years of unsatisfactory work places, 80% Off-Road (formally Trail-rigs) was born. Birthed from a garage in San Diego county in 2019.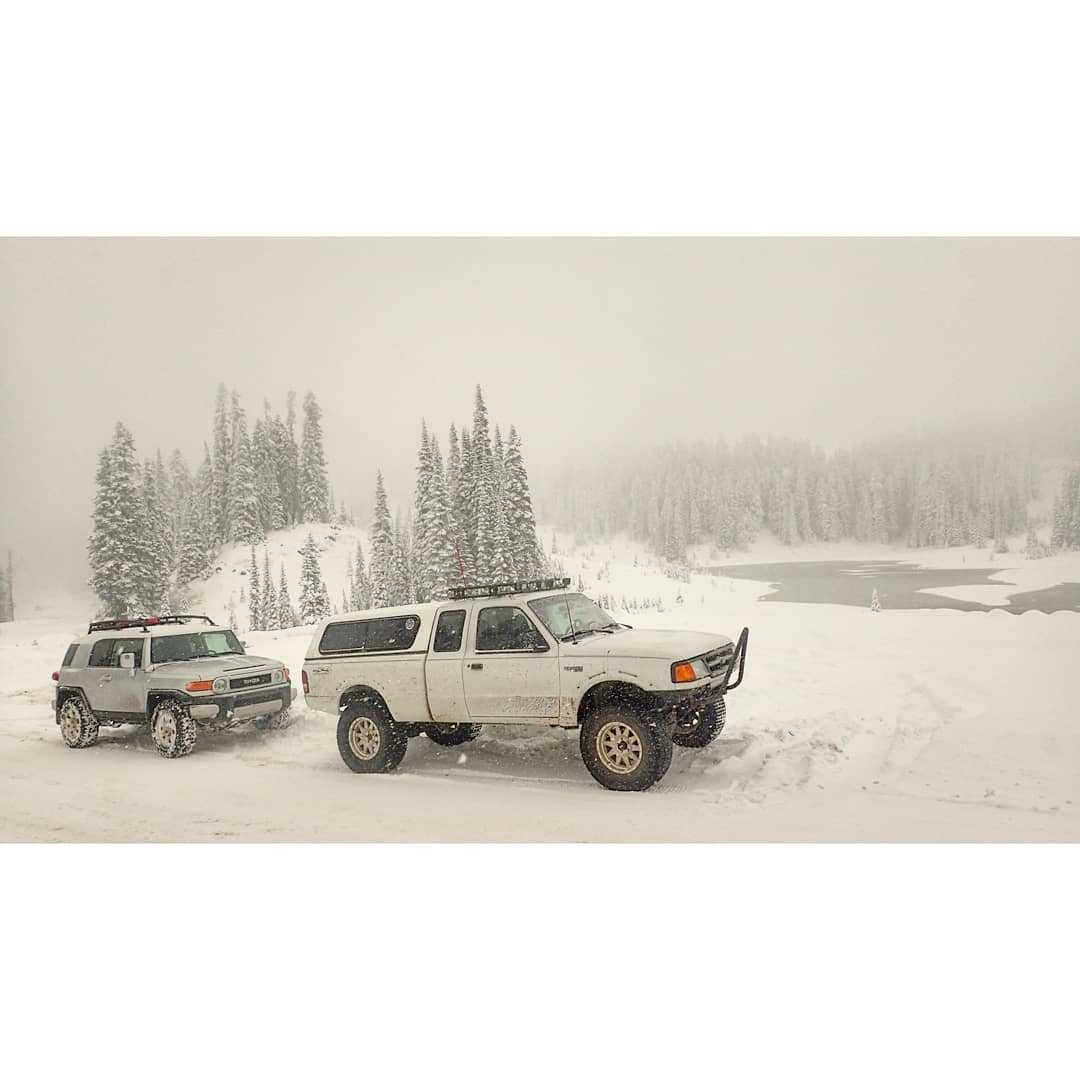 Building the Business
Since 2020, when we moved into our first small shop, our goal has been to provide top-notch welding and work at a price that everyone, including highschoolers, can afford.
We always love to cater exactly to what our customer wants. We strive to develop parts that do exactly that. I always say we are here to help because we are, we're not here to sell you stuff you don't need. We just want you to get out and wheel!
We have happily done everything in house since 2020 by hand to ensure the absolute best quality parts on your rig.
From custom bumpers and suspension to tire carriers and sliders our handmade parts will get you out there.
SHOP KITS